Beyond my walls
2015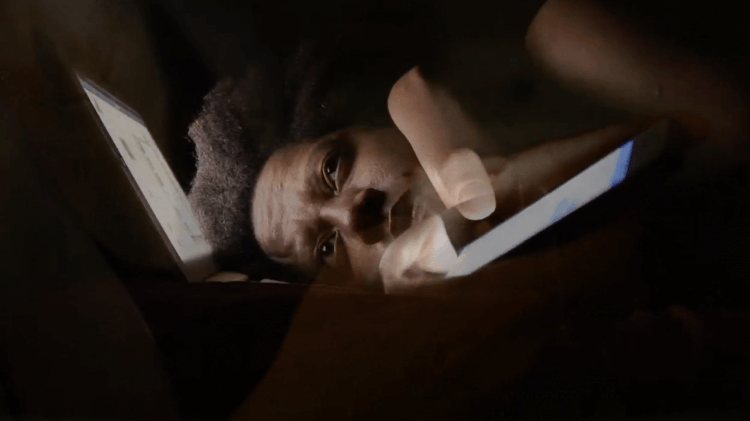 Filmmaker, performance artist and Facebook addict Neske Beks leads a happy, busy life, accompanied at all times by her smartphone which connects her like an umbilical chord to the internet, her email and text messages. She remembers the day she discovered Facebook as the start of an instant love affair with the social network that promises unlimited friendship and endless sharing.
For Neske, this all fits perfectly into her private world, a world that brings her work, theatre and social life together.
That is until an accident radically changes her life from one day to the next. As Neske tries to adapt to this new reality, she realizes that she has lost contact with almost everyone around her and that apparently, she was living in a bubble.
She starts to wonder about the value of friendship, both online and offline.
BEYOND MY WALLS takes us on a essayistic journey along the boundaries of intimacy. The film investigates the benefits and costs of our dependency on social media, all told in a very personal style and driven by a rich soundtrack created by several of Neske's (Facebook) friends.
Director: Neske Beks
Sound design: Jeroen Goeijers
Producer: Submarine
Broadcaster: VPRO
Genre: Documentary
watch the movie